Welcome to International Educational Exchange!

International Educational Exchange, Inc. provides international exchange opportunities to students, recent graduates and young professionals. IEE™ is staffed by dedicated, enthusiastic team members with years of experience working with international participants. Our staff is well qualified to assist program participants  and employers with all phases of the J-1 Visa Program as well as our Global Programs in order to ensure a meaningful and memorable experience for all.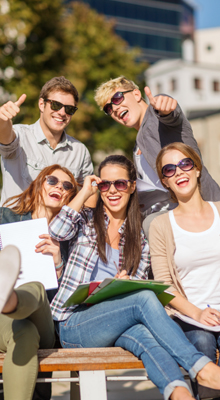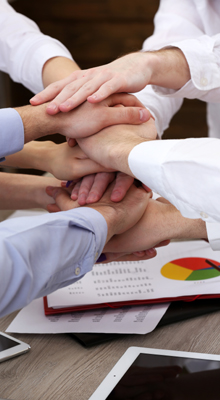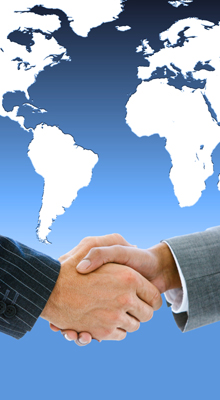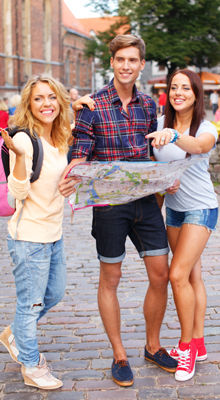 Exchange Visitors:  
CLICK HERE
 to submit your arrival check-in
Keep Up With All Things IEE

Whether you are looking for the latest news, Internship, Training or SWT updates, or simply want to keep a finger on the pulse of the J-1 community, IEE has a number of easy ways to stay updated. All within the comfort of your favorite social media feeds.

© 2020 International Educational Exchange, Inc.  

All Rights Reserved

Please see an important update from the CDC for all International Air Travelers Destined for the United States: https://www.cdc.gov/coronavirus/2019-ncov/travelers/international-travel/index.html.

As of December 6, all air passengers eligible for entry into the United States, regardless of vaccination status, must show a negative COVID-19 test taken no more than 1 day before travel to the United States with limited exceptions or documentation of recovery from COVID-19 in the past 90 days. More details on this requirement for all non-immigrant travelers is available here: https://www.cdc.gov/coronavirus/2019-ncov/travelers/testing-international-air-travelers.html.

.